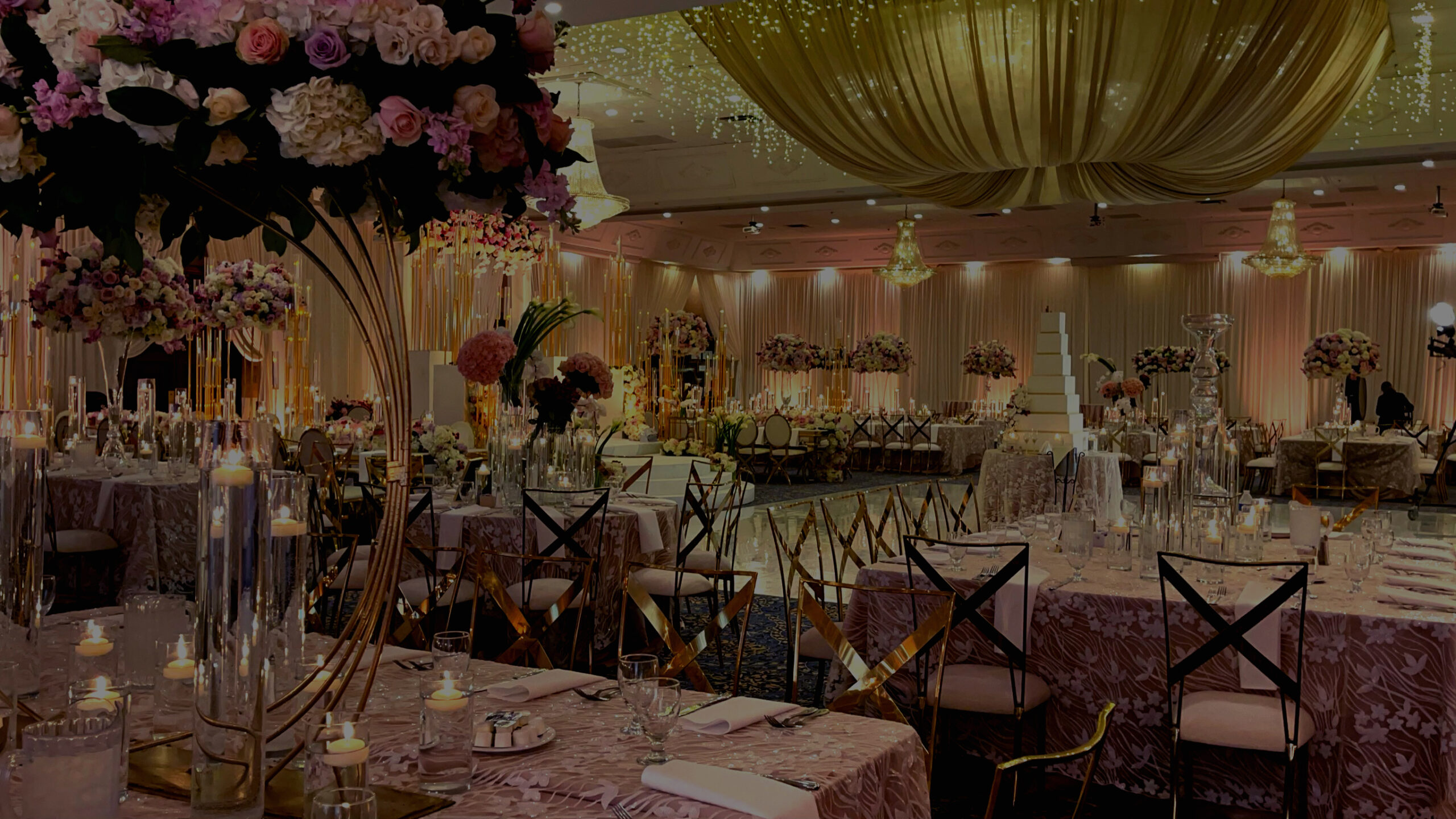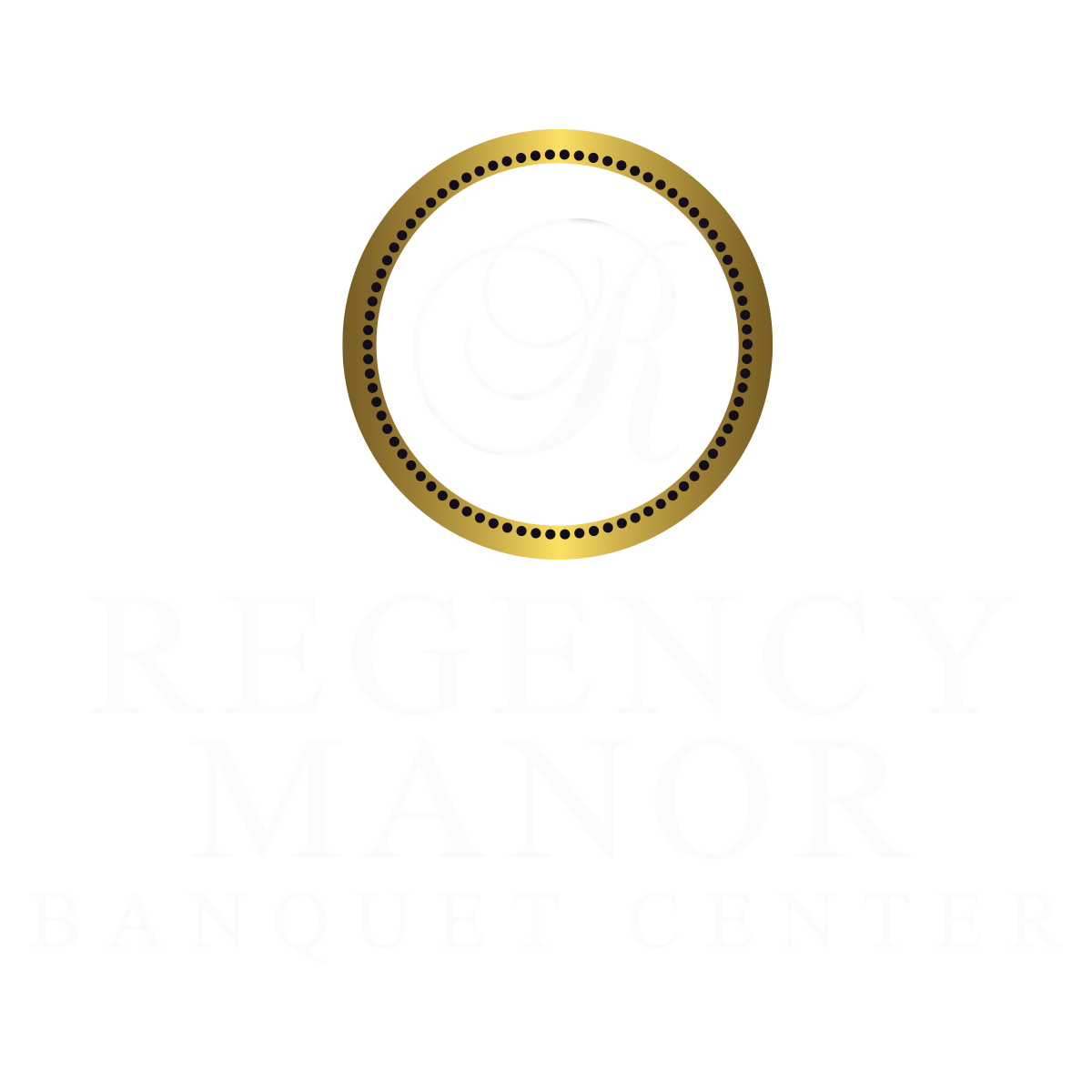 Welcome to
Michigan's Premiere Venue for All Occasions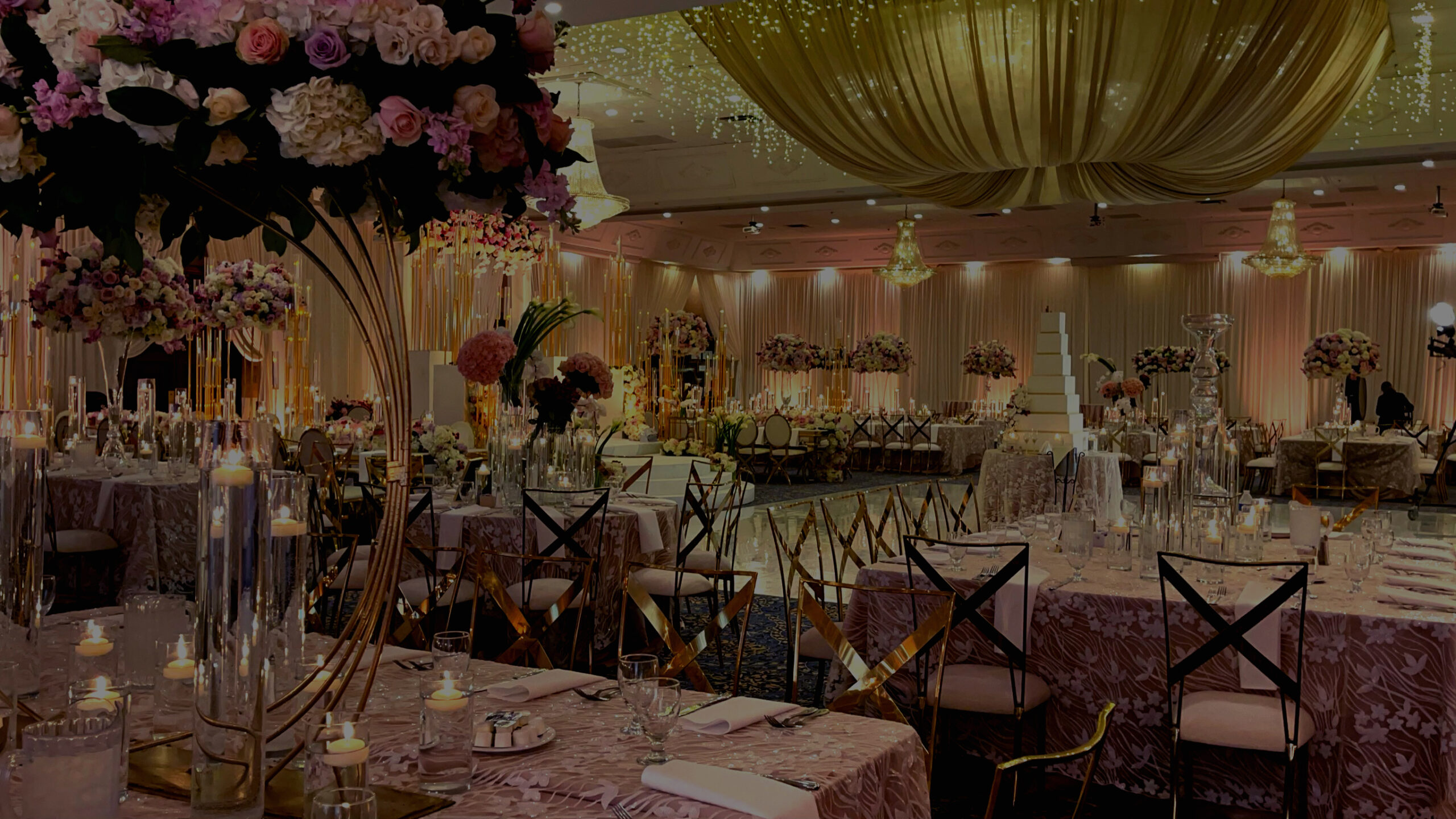 NOTICE
Due to COVID-19 menu prices are subject to change. Please contact our staff for all current pricing. Thank you for your understanding. We appreciate your business!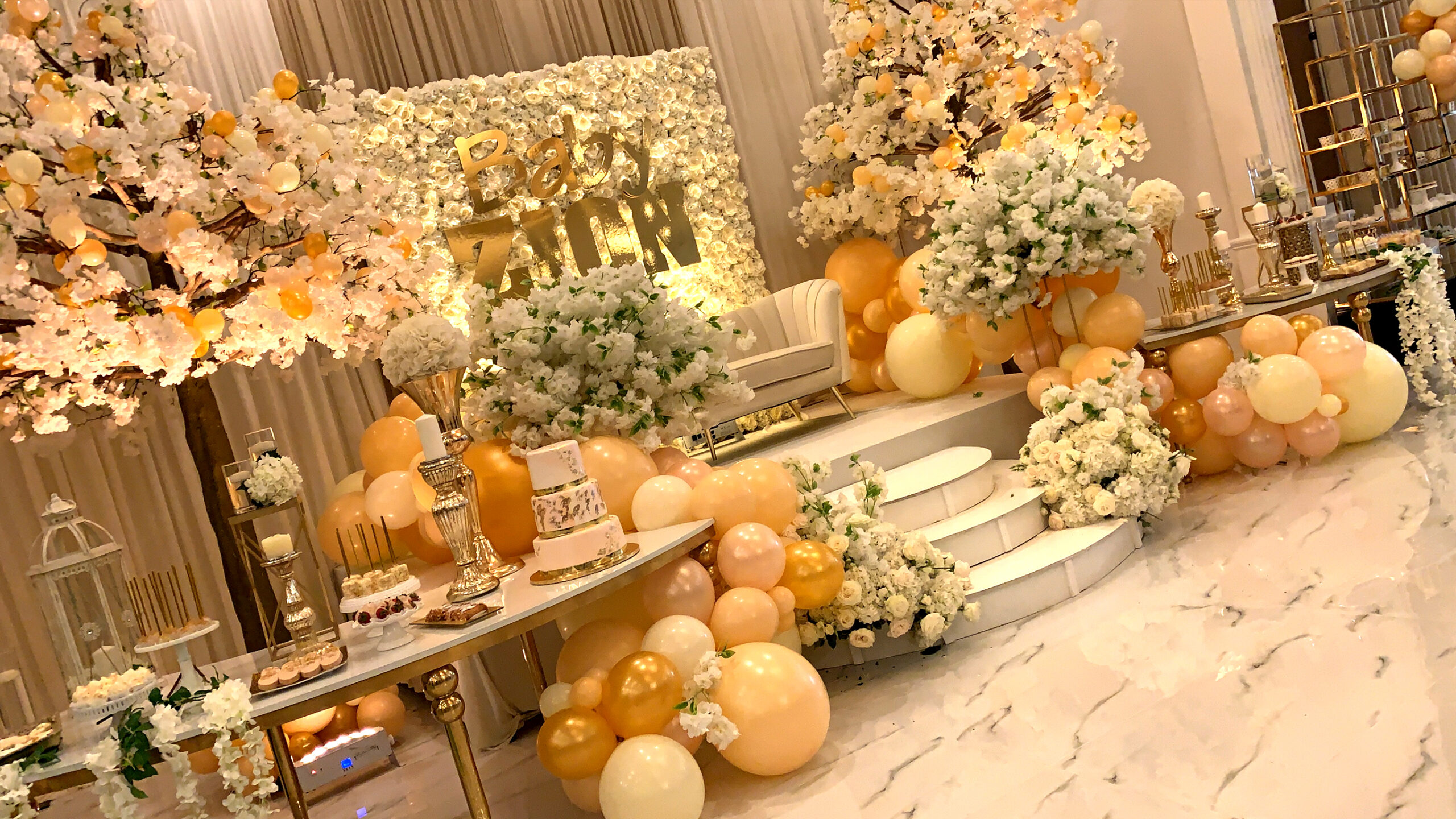 Book Your Next Event today!
Award Winning Cuisine & Service
Weddings • Showers • Engagements • Corporate • Bar & Bat Mitzvahs • Birthdays • Communions • Funerals • OnSite & Offsite Catering • Carryout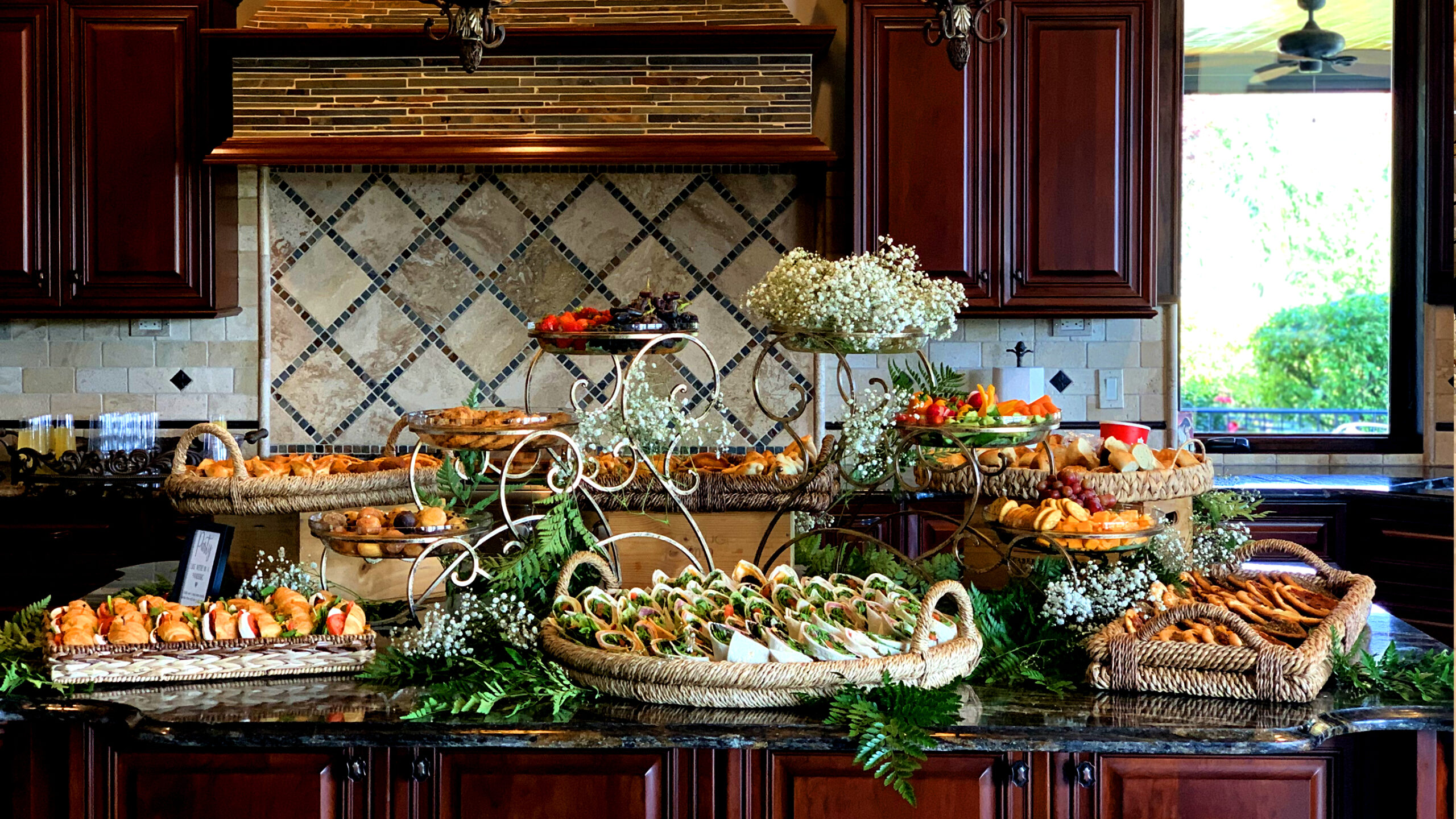 Lets Us Cater To You
Regency Manor is committed to providing you excellent service. Our 5 star catering, will be a perfect pairing for your Holiday gatherings. We can accommodate carryout catering and on-location catering, from salads to Kuzi, shawarma stations and much more!
We can accommodate all of your needs.
Book your event or order today! 248.353.1133
Book Your Next Event today!
Regency Manor welcomes you to experience true excellence. A newly renovated luxury hall with classic, sophisticated and elegant décor providing a brilliant ambiance for any special occasion or event. Designed with high ceilings, magnificent crystal chandeliers, two full bars and more than 7,000 Sq. Ft of distinctive elegance, our superbly equipped facility has been designed to accommodate social & corporate events alike.
Regency Manor is Michigan's Premiere Venue for any event. Whether you are looking to book your reception for your wedding or an anniversary party, birthday party, bar or bat mitzvah, bridal shower, baby shower or any other social event, we promise to make it memorable! Our expert staff will do our best to cater to your every request!

When you are in need of a corporate gathering space to accommodate a luncheon, seminar or meeting, it's essential to impress your guests. Our first class, state-of-the-art facility has all the amenities to make guests feel comfortable & leave your guest with a memorable experience. At Regency, we will be sure to do just that!
Throwing a party? Planning an intimate gathering or social event? Regency Manor's Ultra-exclusive & unique private lower level is perfect for any event! After we transform the space, you will feel as if you have an entire private restaurant to you & your guests. Our lower level offers a full bar & many other amenities!
We look forward to hearing from you!
Catering Experts
Regency Manor has over 20 years experience in catering. Looking to order or book an event? Discover unparalleled onsite & offsite catering.
Book Your Catering Event Today!
We offer a vast array of carryout & catering accommodations. Let us know how we can help make your experience or event memorable!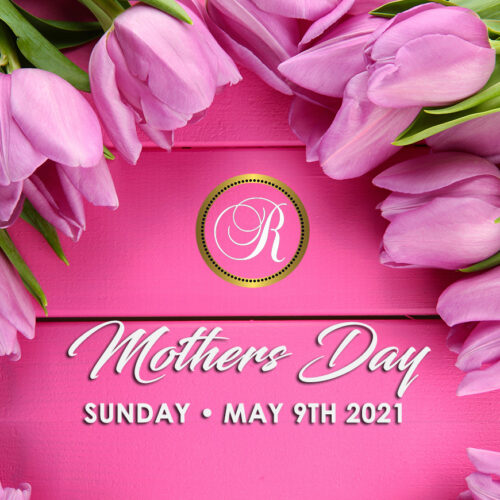 Regency Manor's Annual Mother's Day Brunch has returned! We will posts updates once tickets become available!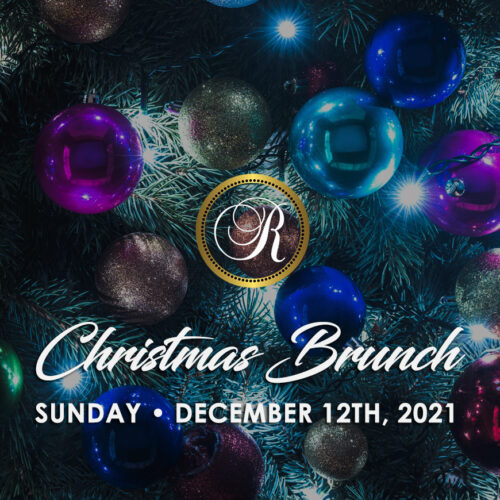 Regency Manor's annual Christmas brunch has returned! We look forward to seeing everyone this year! For more information, please contact us at 248.353.1133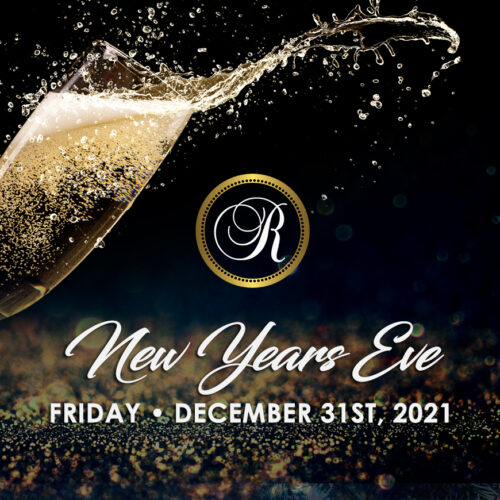 Regency Manor's Annual New Years Eve Party will be like no other! Every year it just gets better & better! For more information, contact us at 248.353.1133
Thank You for Visiting Our Site!